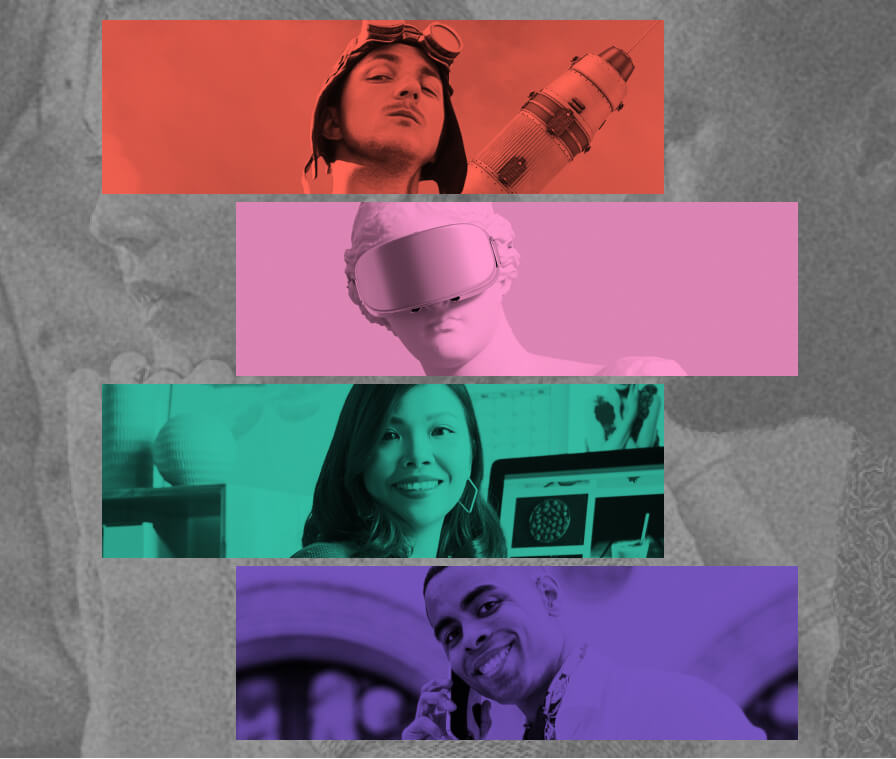 ABOUT US
Fast Company Executive Board is a vetted professional organization of senior executives, founders, business owners, and industry experts who are defining the future of business.

Our Mission
Innovation is at the heart of everything Fast Company stands for. Our mission is to bring together leaders to share their expertise on innovation, design, technology, ethical economics, and social responsibility.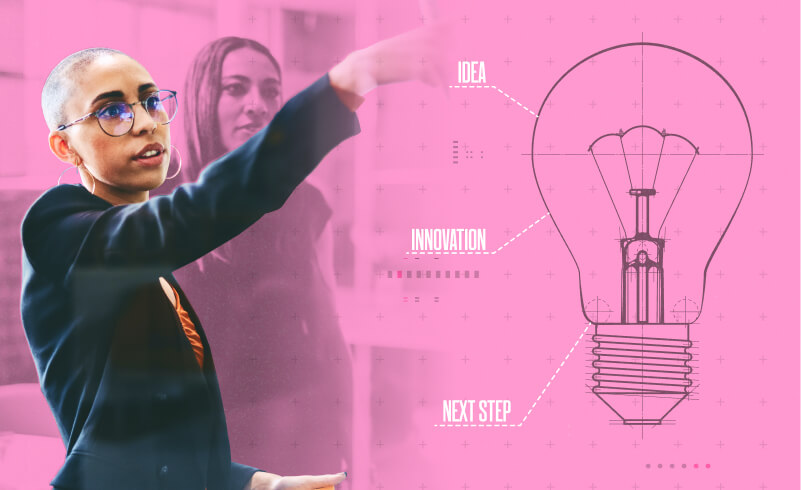 Elevate the Conversation
A leader's decisions affect not only their own companies, but also the world at large.
We offer our members a safe environment where they can work through challenges, make meaningful connections, and collaborate on important ideas.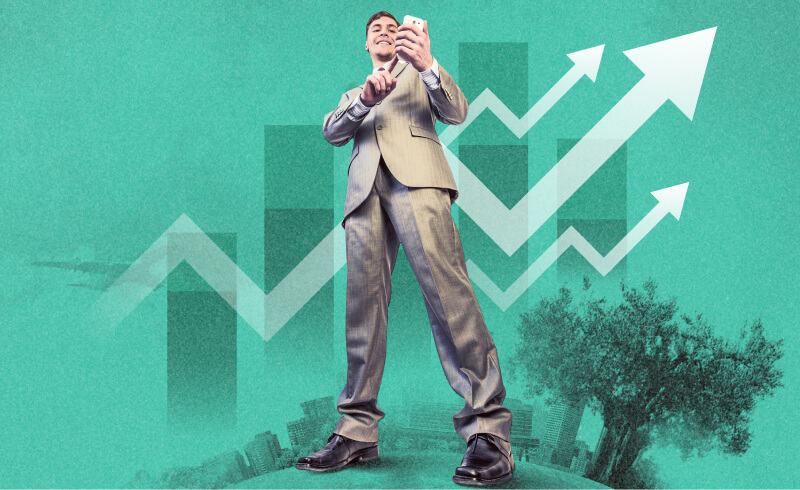 Achieve Unmatched Success
It's been said that we stand on the shoulders of giants. But who's to say we can't be the giants themselves?
Our members bring their A-game and make bold decisions, even when times are tough. That's the true measure of unmatched success.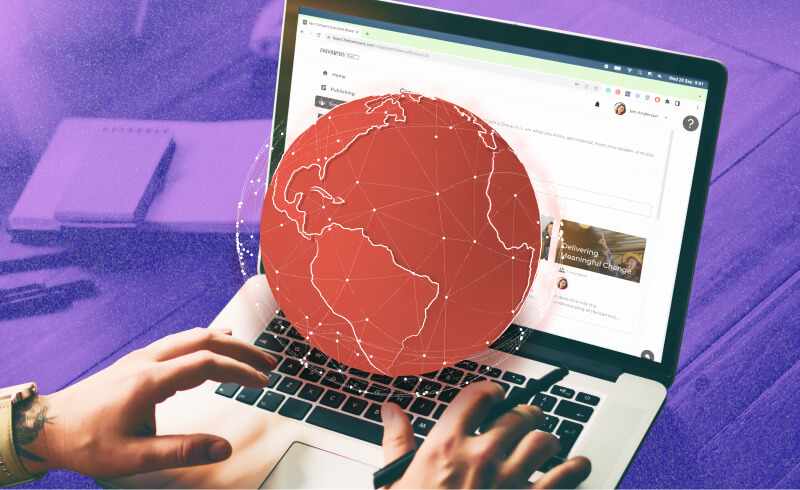 Make a Lasting Difference
Our members are well-respected leaders in major companies. They are committed to driving innovation by sharing their ideas with others.
Our vision is for those ideas to become leadership initiatives, sustainability programs, and technology innovations that make a positive impact on society.