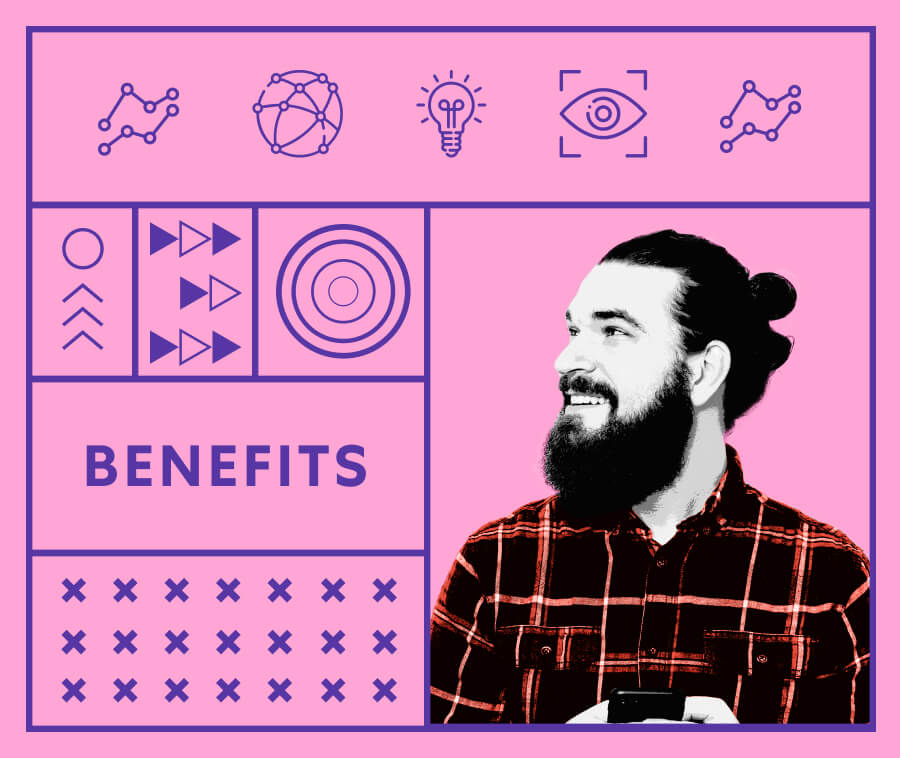 Membership Benefits
Fast Company Executive Board membership gives you a strategic advantage that elevates your professional standard.
Meet People and Stay Connected
VETTED CONNECTIONS
Strong connections are critical to your success. Network with proven innovation leaders in a private, vetted environment where you can build relationships and lead conversations that matter.
INTERACTIVE GROUPS
Join a Group and go deep on your favorite topics with like-minded people. Think of Groups as micro-communities for personal and professional interests. There's no limit on the Groups you can join.
MEMBER LEADERS
Our Member Leader Program allows any member to apply to run an interest Group within our gated environment. Additional vetting, proven expertise, and a desire to build strong community are required.
PRIVATE PORTAL
The intuitive home feed automatically updates with topics and discussions that are most relevant to you. You also get direct access to your Groups, messages, Expert Panels and other member benefits.
MOBILE APP
The mobile app allows you to participate in a conversation, share an idea, or make a direct connection—all from your mobile device. It's the best way to stay connected from anywhere.
MEMBER DIRECTORY
Discover who you have the most in common with in the Member Directory. You can see member photos, bios, articles, Expert Panels, and Groups. Reach out directly or follow people in the community.
Get More Visibility for Your Ideas
BYLINED ARTICLES
Members get ongoing opportunities to publish articles with their byline on FastCompany.com. Publication amplifies success, increases authority, and opens the doors to important conversations.
EXPERT PANELS
Participate in Expert Panels to get published regularly on FastCompany.com. Topics rotate monthly. A variety of answers are published in roundup-style articles with your headshot and website link.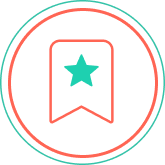 SPOTLIGHT STORIES
Get a personal interview and 3 Spotlight Stories written about you on FastCompany.com when you purchase a premium membership. You also get two professional bios with full rights to use anywhere.*
PRESS RELEASES
Increase visibility with easy-to-use, high-quality press release templates and resources in all memberships. Premium memberships also include professional company and personal bios written for you.
DIGITAL BADGES
Display Fast Company Executive Board badges at your business and on your website, newsletters, publications, social media, email, and networking groups to highlight your professional affiliation.
EXECUTIVE PROFILE
Allow people to easily find you on your executive member profile. Contains your published pieces on FastCompany.com, as well as your bio, website, company description, and preferred social media.
Grow Professionally and Personally
VIRTUAL EVENTS
Learn something new and make connections at the same time. Events are held in a live virtual environment to save time and travel. Topics rotate and are carefully curated to be relevant to your needs.
LUXURY TRAVEL
Get a complimentary membership to EXEC, the luxury experience for business and personal travel with privately negotiated rates on elite hotel, transportation, lifestyle, vacations, and leading brands.
GUIDED ORIENTATION
Enjoy a personal welcome into the community with a complimentary new member kickoff or one-to-one orientation. We'll help you set clear goals and show you strategies for making your first connections.
EDITORIAL SUPPORT
Our editors are elite professionals with proven writing, support, and publication track records. We are passionate about your success and committed to helping you every step of the way.
EXECUTIVE COACHING
On-demand professional growth and educational resources are available to all members. To get additional, personalized help, we'll match you with a certified coach to help move your business forward.*
SUCCESS TEAMS
Our concierge and support teams are available to answer questions about your member benefits. They can help you find events, understand the publication process, navigate the member portal and more.
JOIN THE INNOVATION LEADER NEWSLETTER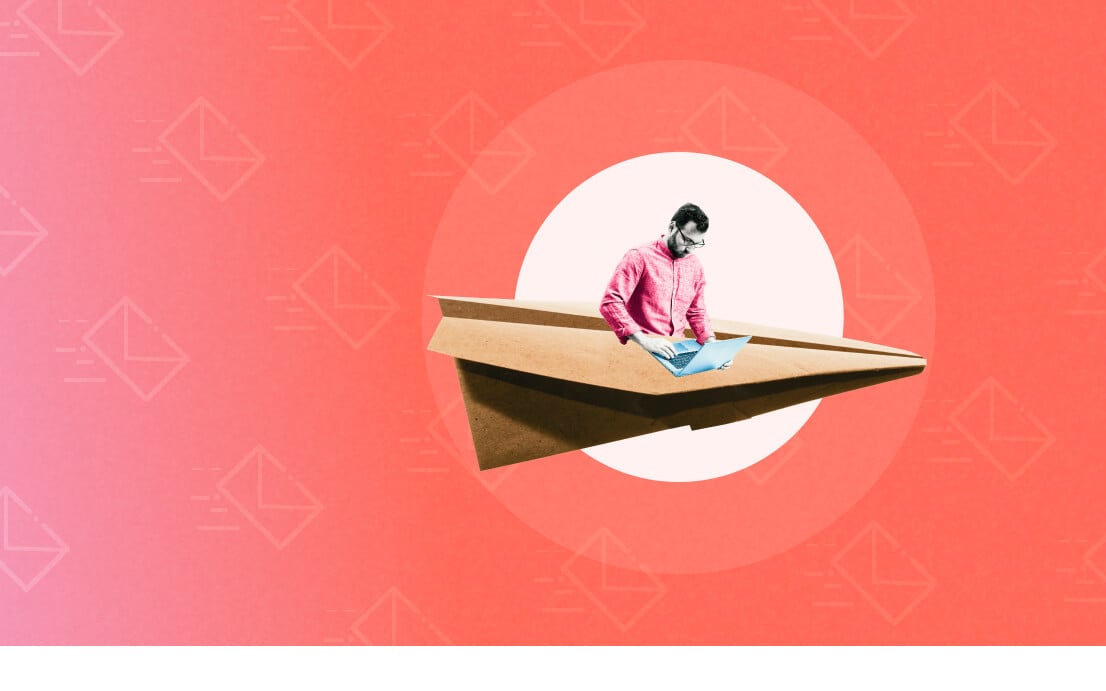 Get inspiring ideas for innovation, design, and technology leaders.
Sign up today!