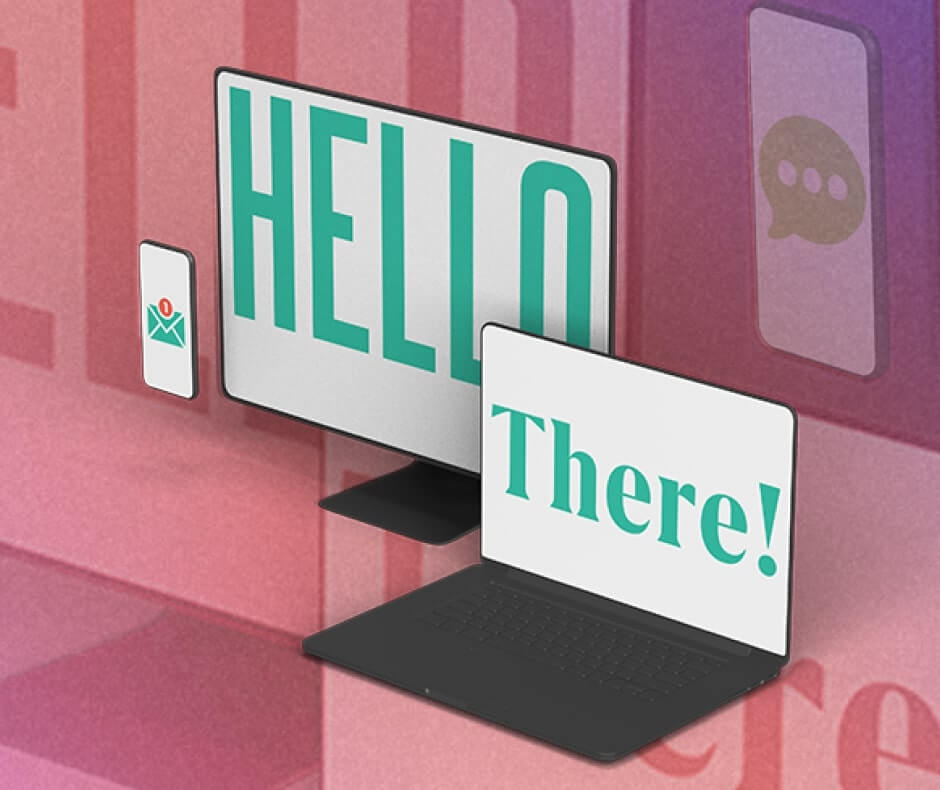 Contact Us
Got questions? We've got answers!
Welcome to the Fast Company Executive Board contact page.
Yes, we know other organizations have one of these pages... and many of them look the same. But ours is different.
The Fast Company Executive Board support team is a tightly knit group of real people who take the time to answer every one of your questions.
When we get your questions, we route them to the nearest team member who can give us a great answer. Sometimes, it's a simple answer like, "Click here to get what you need."
Other times, it's more complicated. But we always go above and beyond to help you with membership, publication opportunities, networking within the group, or anything else that's on your mind.
Be as detailed as you like in your request. A member of our support team will respond to you within 48 business hours.