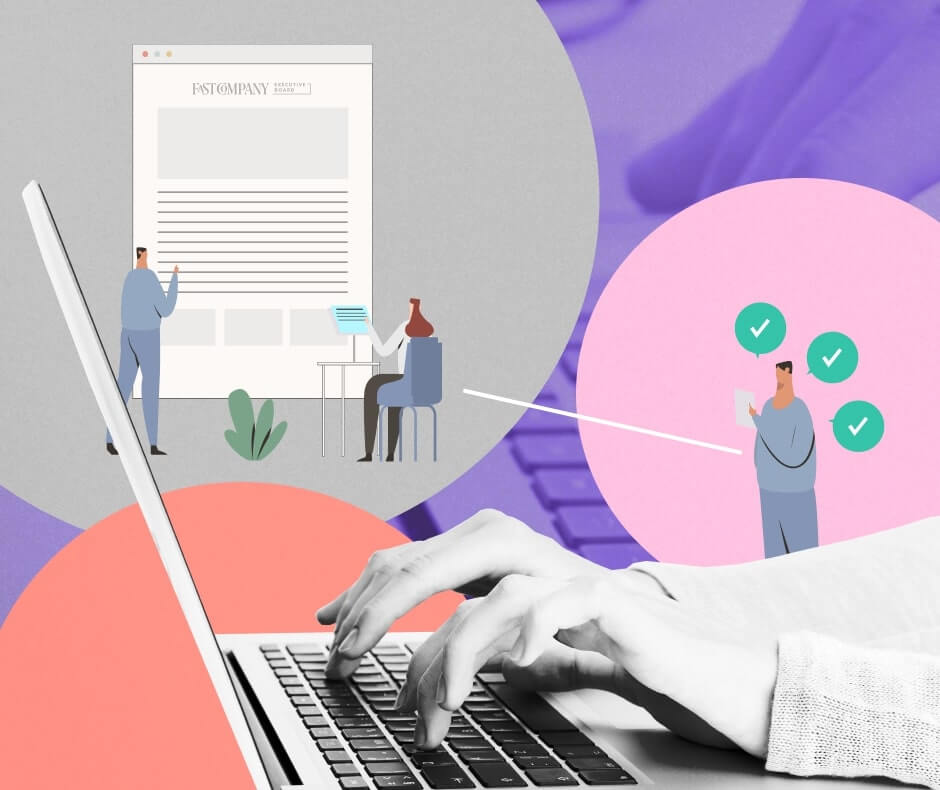 GET HELP WRITING AND PUBLISHING YOUR PROFESSIONAL INSIGHTS WITH CONTENT STUDIO
Work alongside a professional, in-house team of content strategists, writers, and editors to turn your expertise into articles.
Publication is a powerful tool for building brand awareness. But to stay top-of-mind, you need to put out fresh content on a regular basis.
Our experts help you define a publishing strategy and execute your goals so you can create articles that resonate with your audience and brand.
EXPEDITED EDITORIAL PROCESS
Our experts will guide your articles through the editorial and publishing pipeline. This eliminates extra back-and-forth and saves your most valuable asset — time.
This helps you build an archive of your best articles on your Fast Company Executive Board exclusive member contributor page.
Collectively, the Content Studio team has been published on hundreds of leading sites, authored books, edited award-winning publications, and served as ghostwriters for top influencers.
We will conduct comprehensive interviews to quickly learn your voice, so we can bring your ideas to life.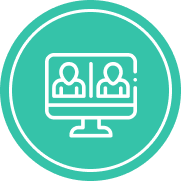 Step 1
Get matched with an expert content strategist who will help put your best ideas on paper.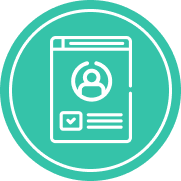 Step 2
Use our comprehensive insights intake process, so we can capture your voice, inspiration, expertise, and goals. We'll also get detailed information about your audience.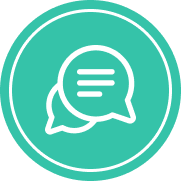 Step 3
Consult with your Content Studio team to define a content plan, including your goals, article topics, frameworks, and how often you want to publish.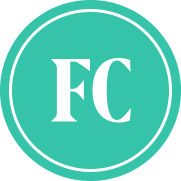 Step 4
Approve your final article for publication on FastCompany.com in the Fast Company Executive Board member-exclusive column.
INCLUDED IN CONTENT STUDIO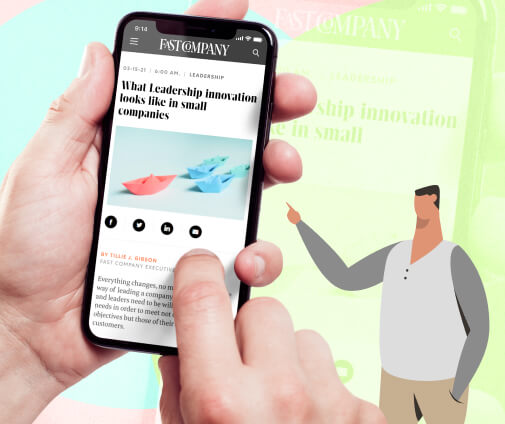 Approved Fast Company Executive Board members have access to the following services and support as part of Content Studio:
Published articles on FastCompany.com
Comprehensive insights intake process
Content strategy consultation and planning session
Partnership with a dedicated, professional writer
Ongoing advice and idea generation support