Fast Company Executive Board Events
Live Events to Connect and Grow
join us for live events exclusive to Fast Company Executive Council members
You'll get the latest insights into industry trends, innovative leadership, and professional development from our most trusted community leaders. Events are curated specifically for relevance and include opportunities to network with attendees. If you would like to be added to the event email invitation lists, please email concierge@fastcompanyboard.com.
Click "Register" to attend the event you're interested in.
Current Events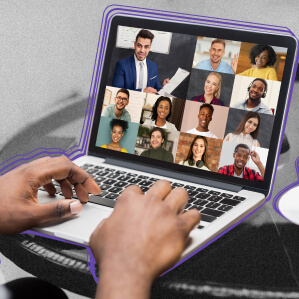 Running Engaging and Collaborative Virtual Meetings
Join us in a conversation to share tools to engage your teams in engaging and collaborative meetings. Led by Van Lai-DuMone, founder of worksmart, a progressive team and leadership development organization that helps companies bring engagement to meetings and trainings through the use of creativity and play.
Oct 20, 2022 @ 4:00 p.m. ET
Past Events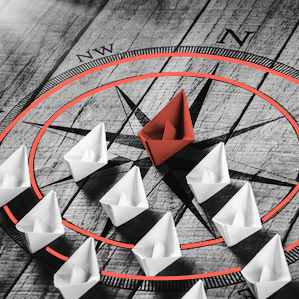 Understanding Altitude as a Leadership Essential
Leadership is about being close enough to your business, clients, and team to know what is happening, yet removed enough to make strategic decisions. It is also about adapting to engage and align people, priorities, and strategy. But how do you cultivate the agility needed to consistently do this?
To be focused on the right issues at the right time and from the right perspective or elevation, leaders must understand altitude. Building upon Marty Linsky and Dr. Ron Heiftz work in adaptive leadership, business psychologist Dr. Camille Preston helps leaders proactively build agility and capacity.
In this interactive presentation, Camille introduced the concept of altitude and offers actionable tools to understand and leverage it.
June 16, 2022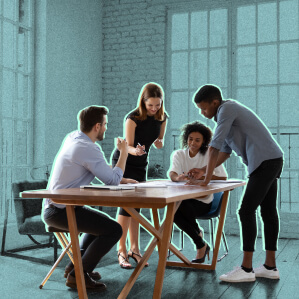 Real Estate Investing for Executives Made Easy
This month, we invited fellow member Matt Picheny, Founder of MJP Property Group, to lead a discussion around the power of purposeful investing to improve life for you, your family and even the world, one passive investment at a time.
May 19, 2022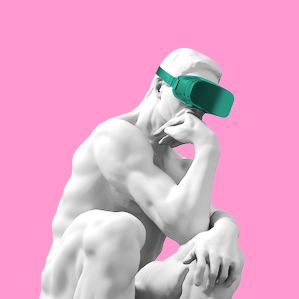 Competing in the Age of AI
This month, we invited fellow member
Stephen Straus
, co-founder and Managing Director of KUNGFU.AI, to lead a discussion around artificial intelligence and where it's going. Members learned what a culture of innovation looks like, which supports the development of cutting-edge AI.
April 21, 2022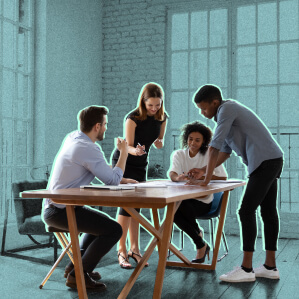 Thriving Through Change
Diversity of idea sharing is imperative. Fellow member
Van Lai-DuMone
, Founder & Creative Cultural Strategist at Worksmart Advantage lead this month's discussion around creative leadership. Members learned tangible tools that promote creative collaboration within their organization by providing insights to shift their mindset to encourage fresh perspectives from themselves and others.
Feb 17, 2022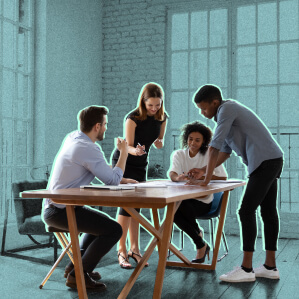 The Great Resignation
Fellow member
Joe Watson facilitated a discussion around The Great Resignation.


Due to the pandemic, elevated social and cultural examinations caused many employees to resign from their jobs voluntarily. It caused many leaders to re-think and refocus to retain top talent. In this session, members learned strategies to address the evolution of talent management and company culture to keep their existing employees happy.
Jan 20, 2022