New Member Orientation
Connect with other leaders who are defining the future of business in this virtual meetup hosted by the Fast Company Executive Board team. You'll get to introduce yourself and meet fellow members, discover how to get involved in the group, and grab quick tips on how to get published on FastCompany.com. Choose a date below.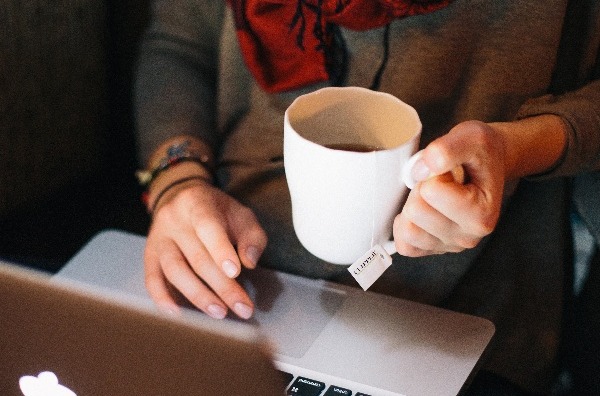 January 13
thursday, 4-5 p.m. ET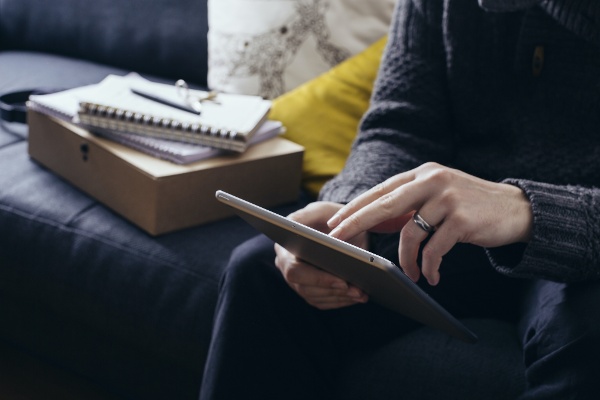 February 10
Thursday, 4-5 p.m. ET
Talk with Member Success
If you'd prefer a personal orientation for yourself or your support team, we invite you to book a call with us.
Simply pick a convenient time below.