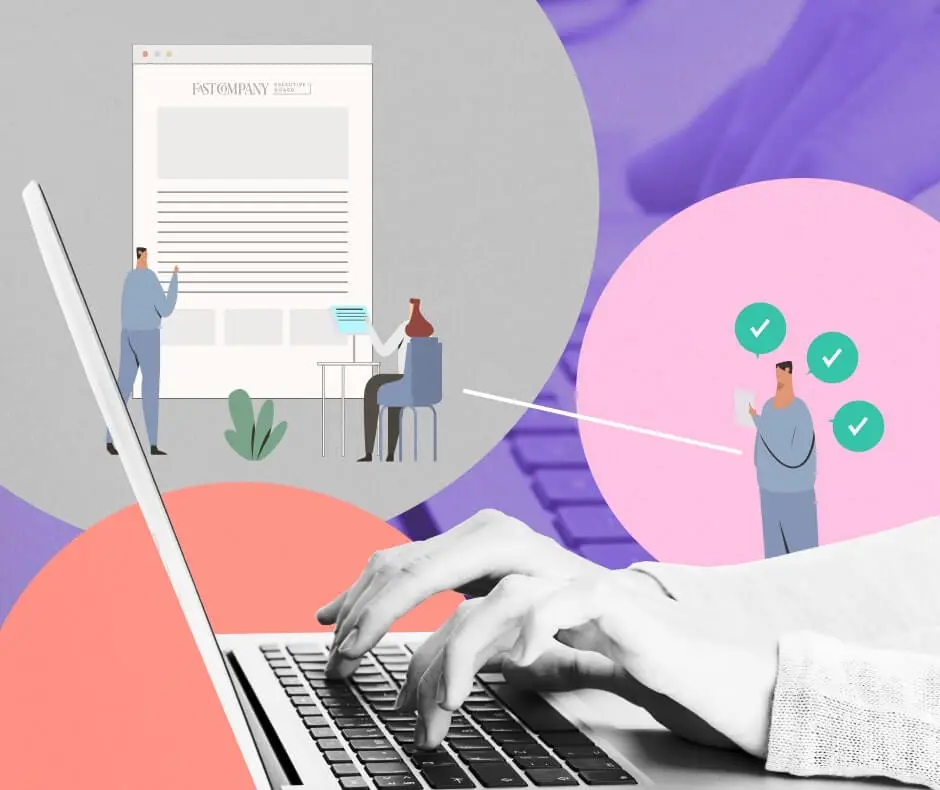 WORK WITH AN EXPERT WRITER TO INCREASE YOUR IMPACT
Sharing professional insights is a powerful way to build upon your success and distinguish your brand. Our team of content strategists and writers is here to help. Learn how they can turn your great ideas into great articles.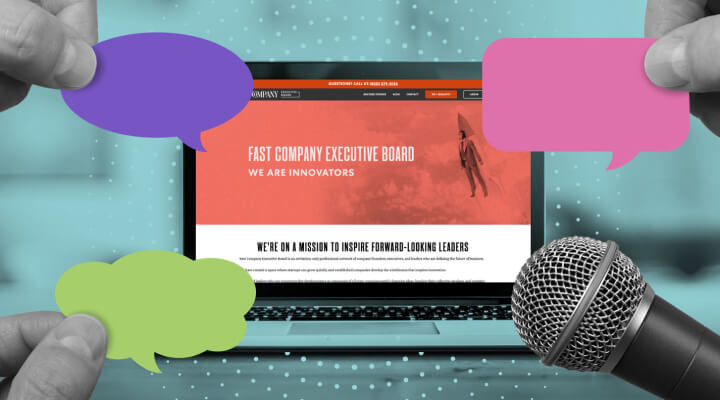 3 SPOTLIGHT STORIES
You'll get interview-style stories written and published on FastCompany.com to showcase your vision and ideas.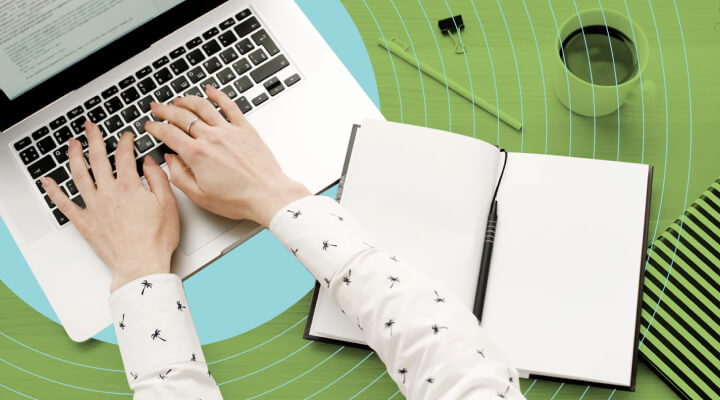 COMPANY BIOGRAPHY
Your writer will craft a compelling company bio that shares its vision and contributions to your industry.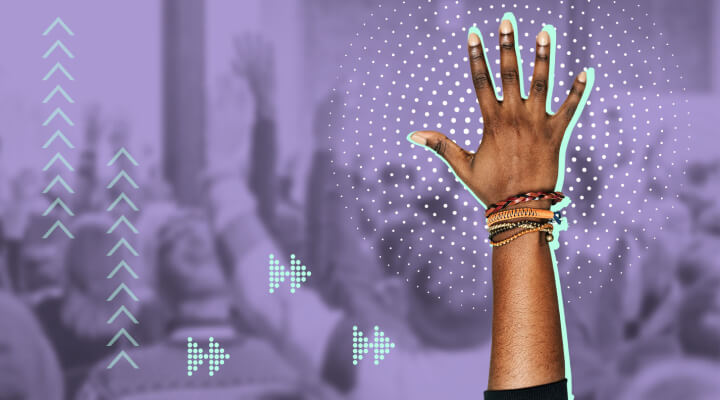 PERSONAL BIOGRAPHY
Your writer will turn your work experience into a professional narrative of your expertise and career success.