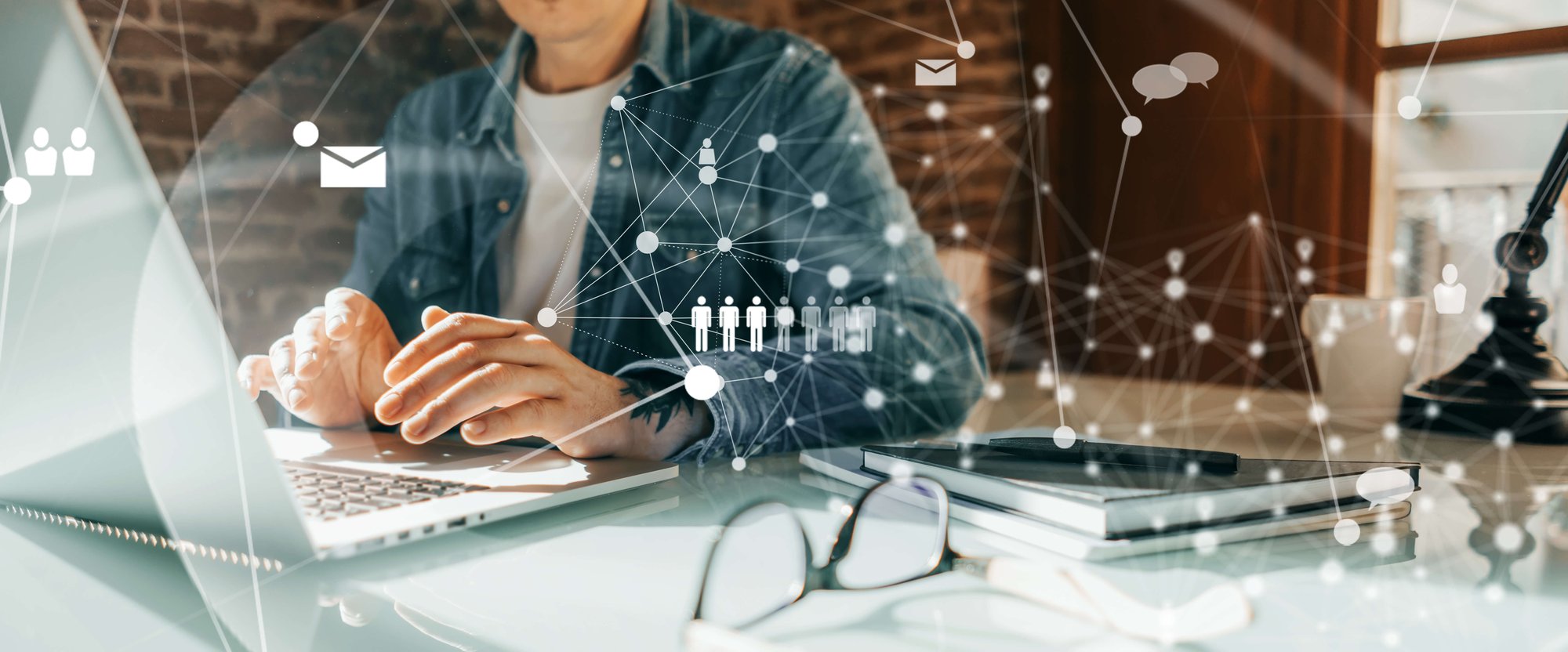 Fast Company Executive Board
Understanding Your Benefits Webinar
Jan 17, 2023 01:00 PM Eastern Time (US and Canada)
There's so much your Fast Company Executive Board membership can do to accelerate your growth as a professional. Do you know how to take full advantage of all your membership benefits?
Here's what to expect:
Understand all the benefits available to you as a member and how to leverage them
Discover ways to boost your professional visibility and showcase your expertise to your stakeholders
Explore using the Fast Company Executive Board network to make connections and find solutions
Learn how the concierge team supports you as a member
Ask any questions about how membership benefits can support your professional goals
Registration is limited, so reserve your seat today. Your assistant, PR representative, or other support team members are welcome to attend, too.
Our member success team will lead this interactive call. If you're ready to take full advantage of your membership, they'll show you how in under 30 minutes!